The Abu Dhabi Grand Mosque is the landmark of the UAE.2007The Gulbon Festival was completed in the year and opened to the public.
It is the largest mosque in the seven emirates of the UAE and the eighth largest in the world.
Mosque cost55Billion dollars, gold alone46Ton, look at the luxury of this temple together ~

Abu Dhabi Grand Mosque, located in Abu Dhabi, the capital of the UAE
It is located between two bridges in the capital Abu Dhabi: the Musafa Bridge and the Magda Bridge.

Actually the full name of this mosqueSheikh Zayed Bin Sultan Al Nahyan Mosque,It contains the name of the first president of the UAE.
This mosque was also built to commemorate the late UAE President, and his mausoleum is inside the temple.
So aka Sheikh Zayed Mosque, but because the name may be too long!
Both locals and touristsThe temple is referred to asGrand Mosque(Grand Mosque)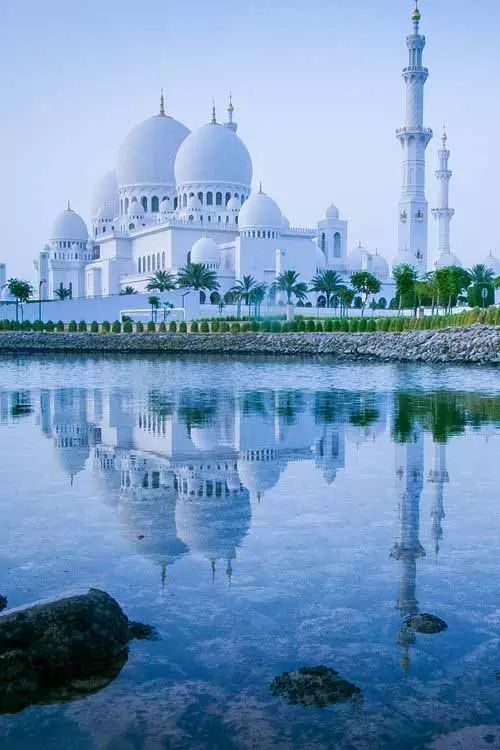 The design of the entire mosque fully reflects the style of Islam.
Drawing on the design of many famous mosques in the world.
The designers and construction materials of the temple are from:
Italy, Germany, Morocco, Turkey, Iran, India, China, Greece, and the United Arab Emirates,
Therefore, it also reflects the international construction idea.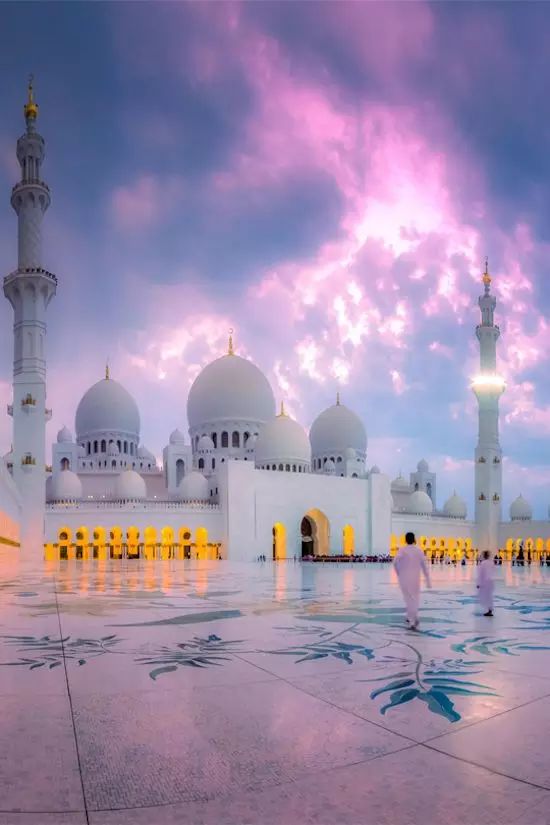 Mosque cost55One hundred million U.S. dollars
Gold alone46Ton
The entire building complex
All from GreeceWhite marbleWrapped
Very solemn
And thoseBeautifully carved
It's a craftsmanship from a Chinese craftsman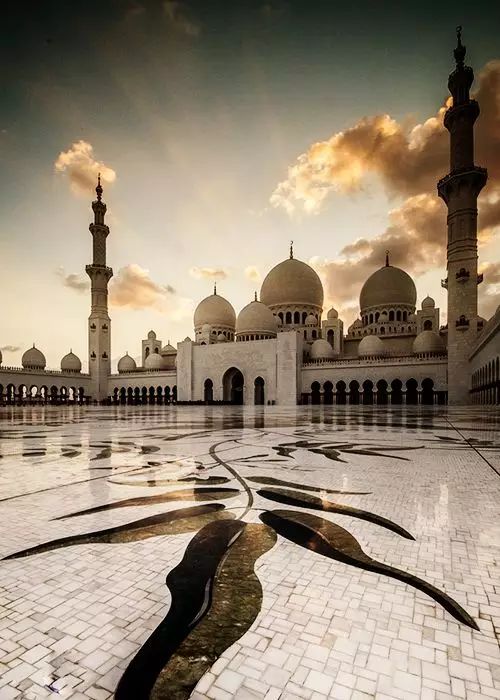 In the face of such a building, worship is under the ingenuity of human beings!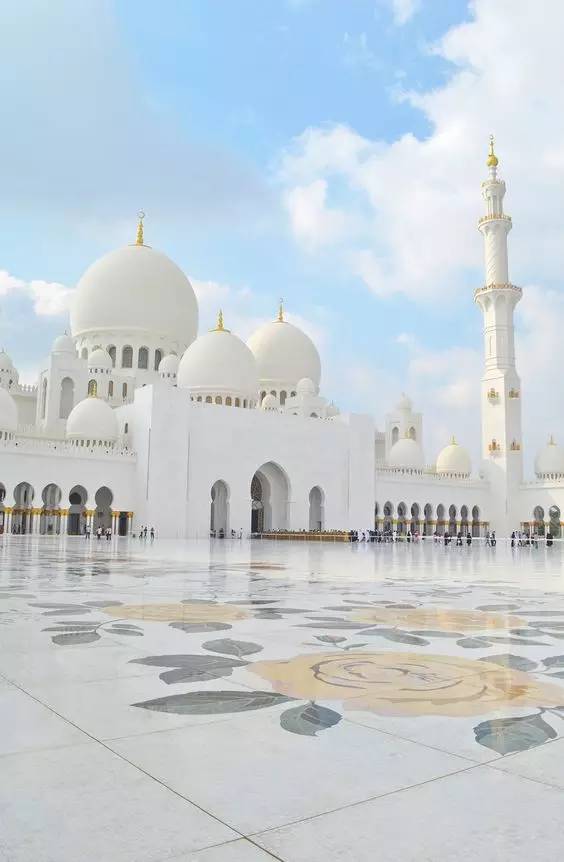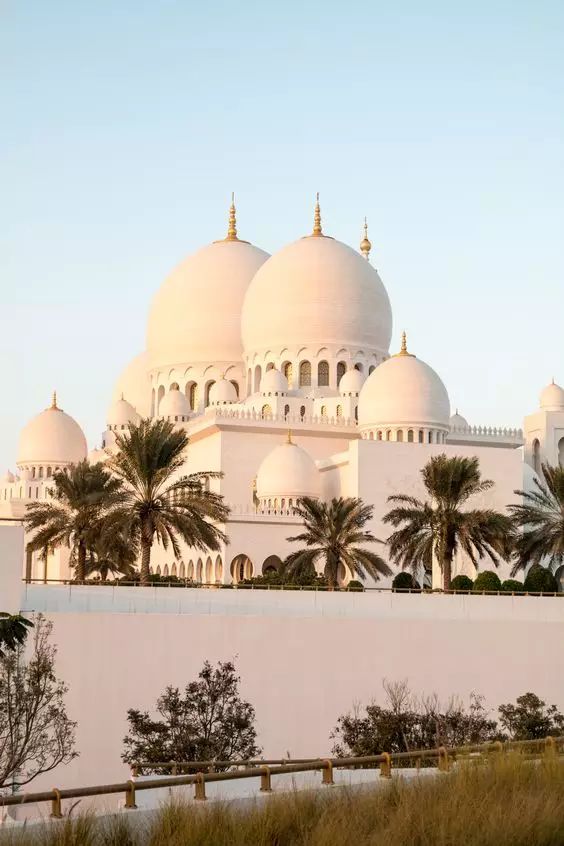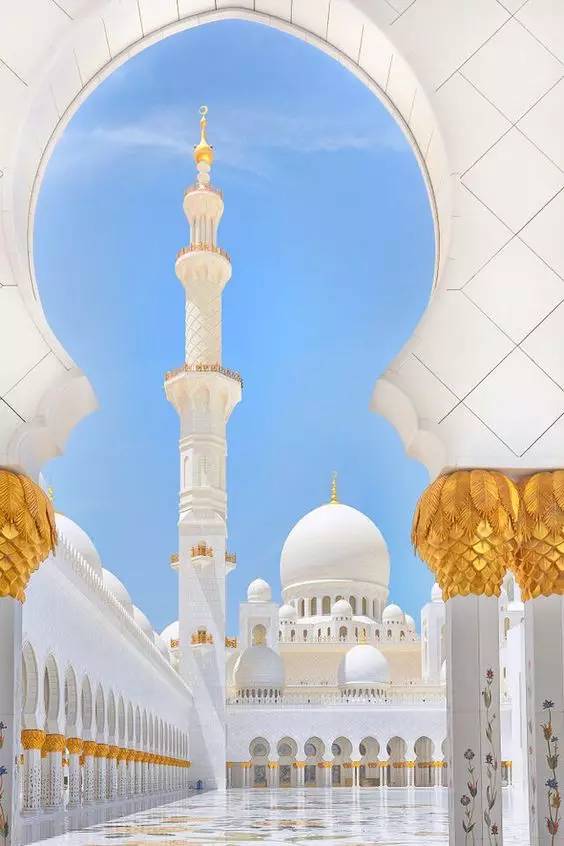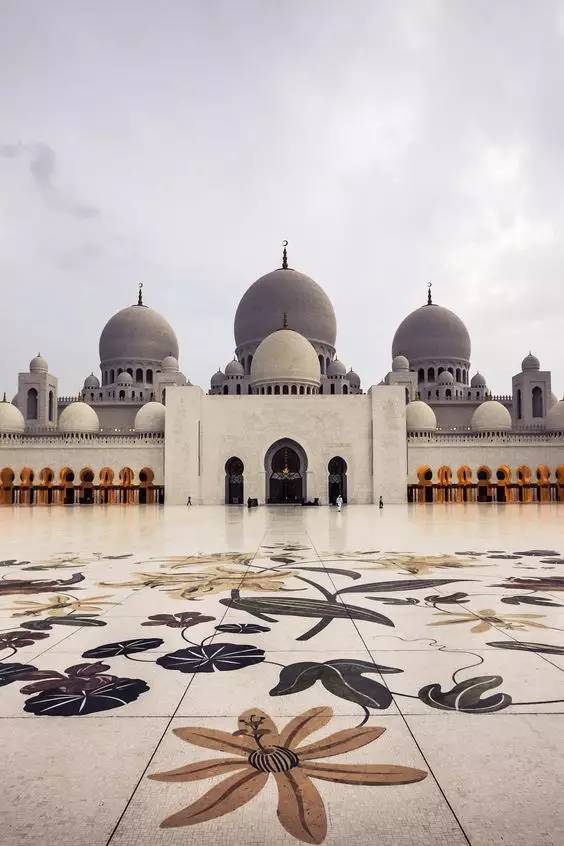 Such vivid carvings make people reluctant to step on these flowers~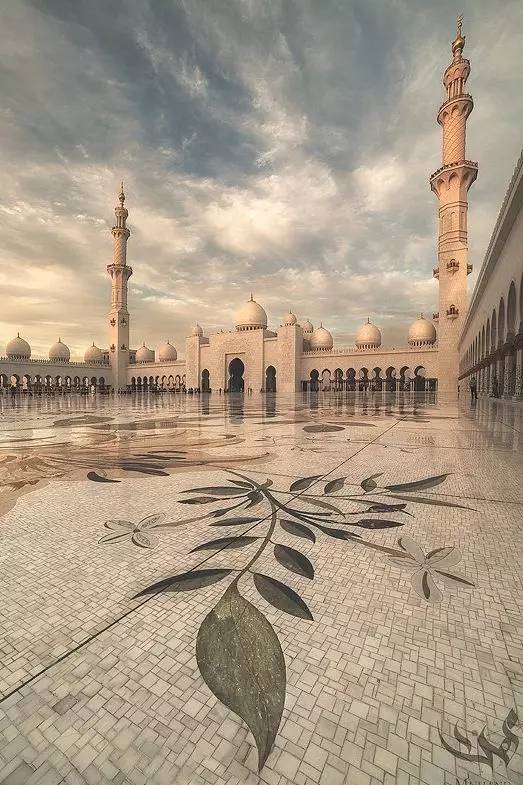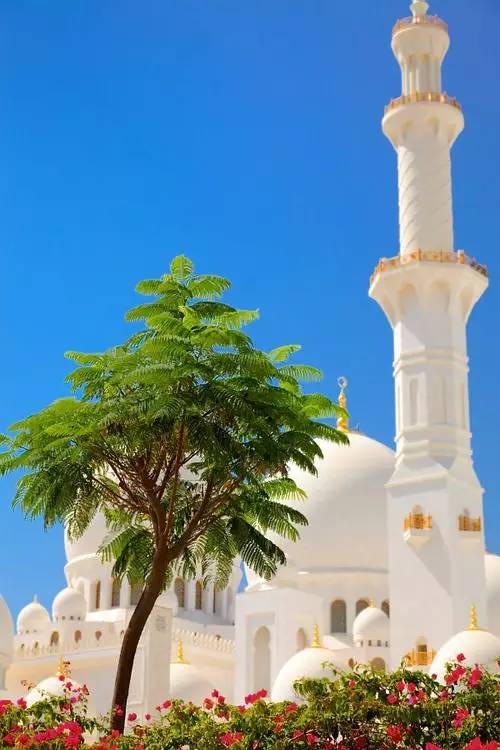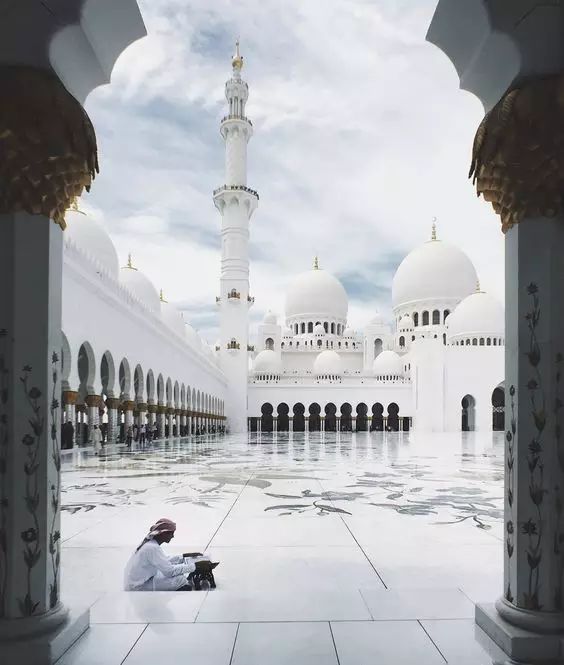 Entering it is even more brilliant and clever.!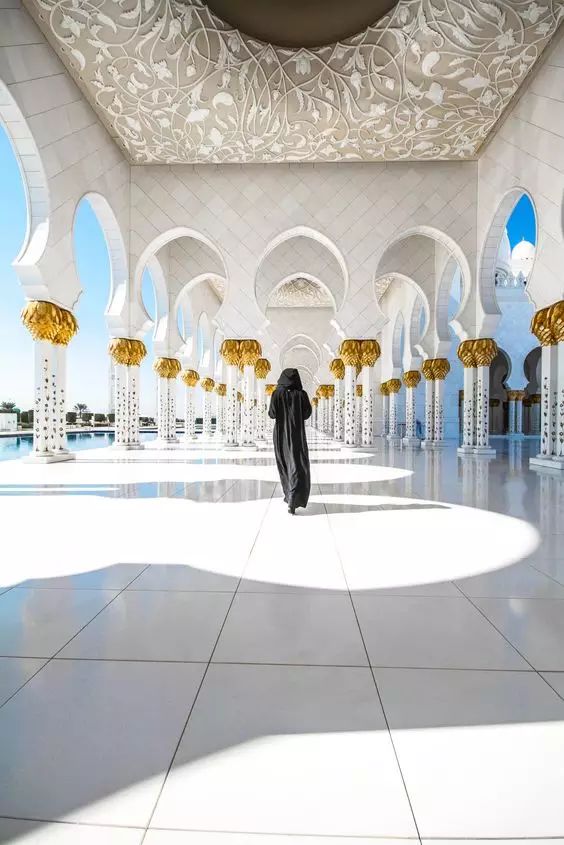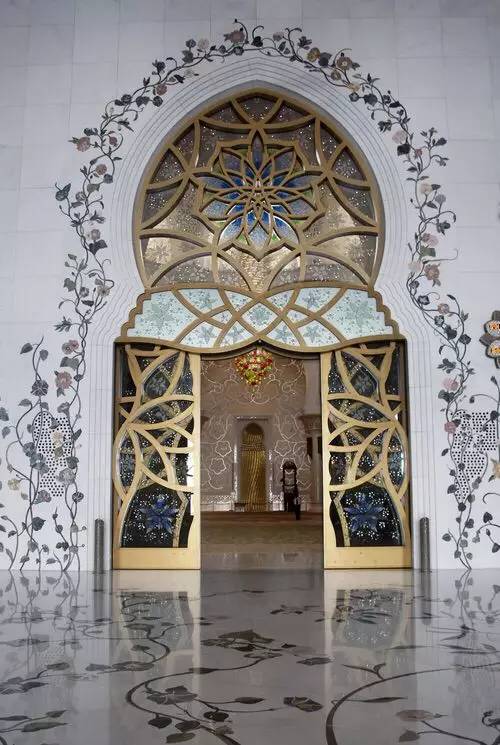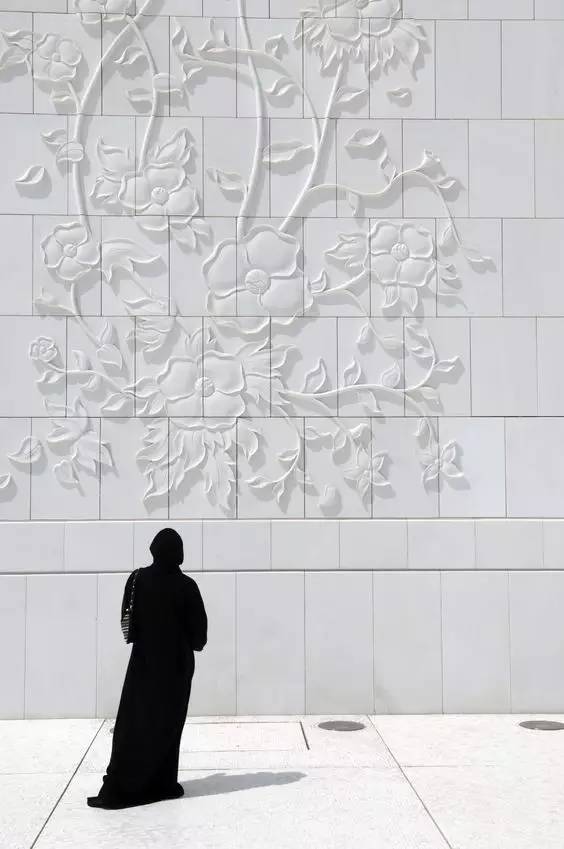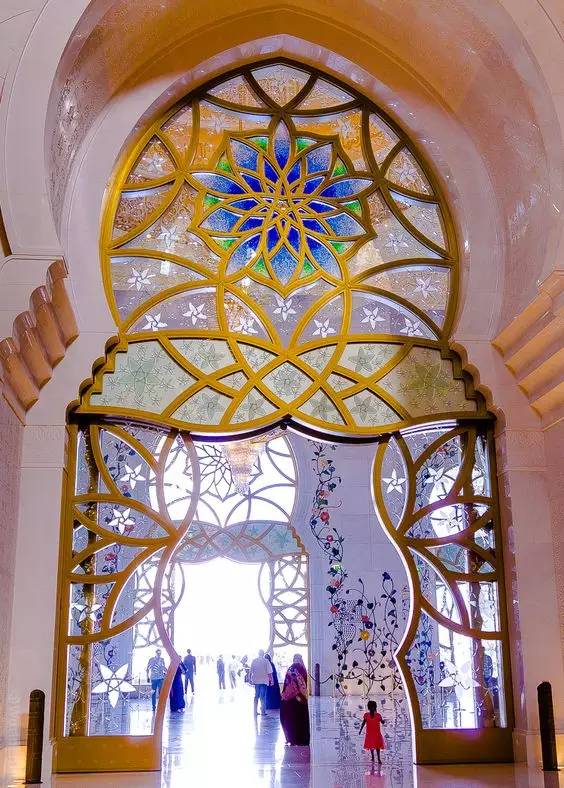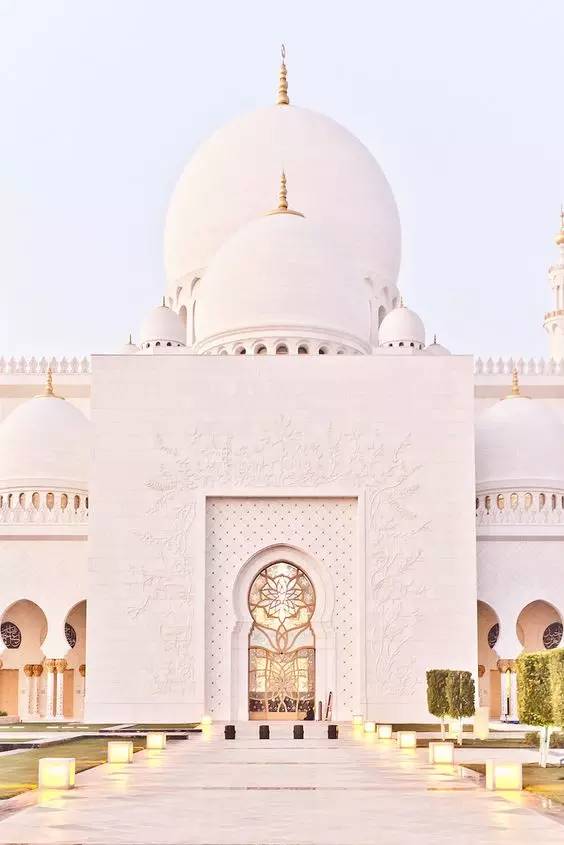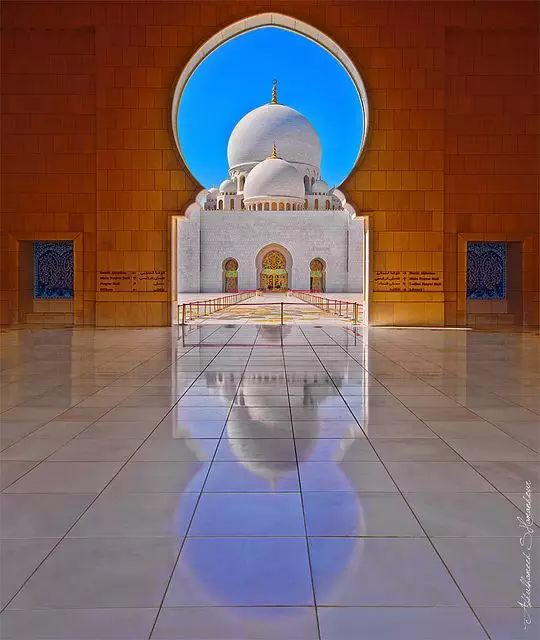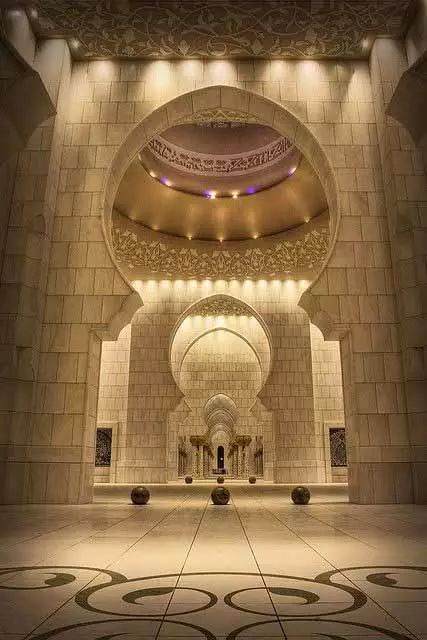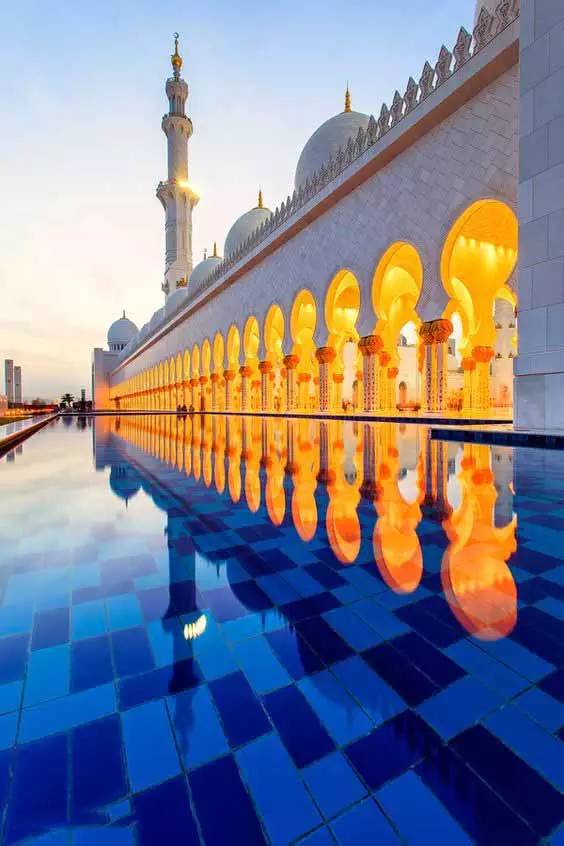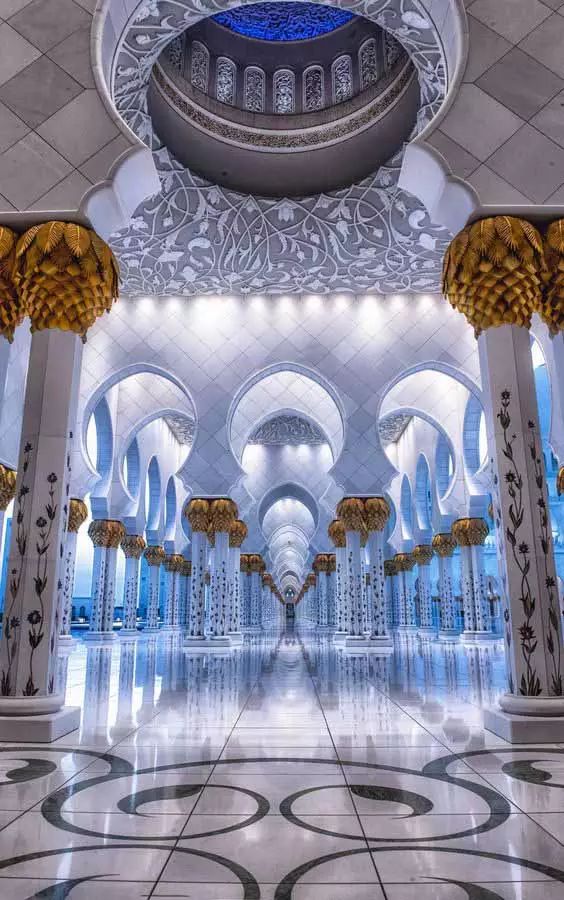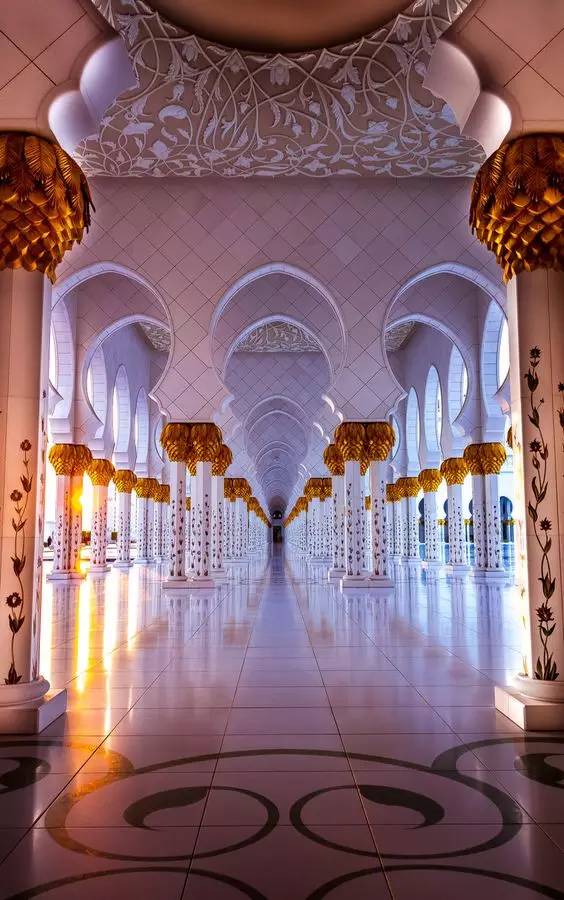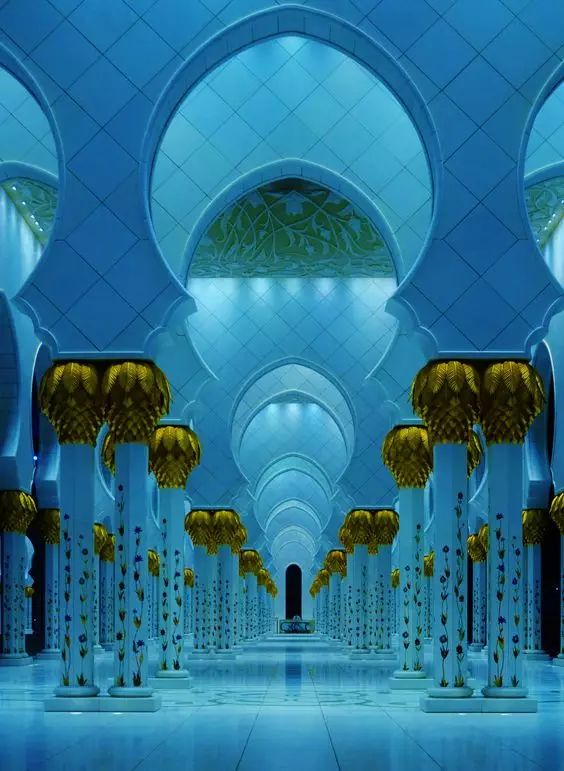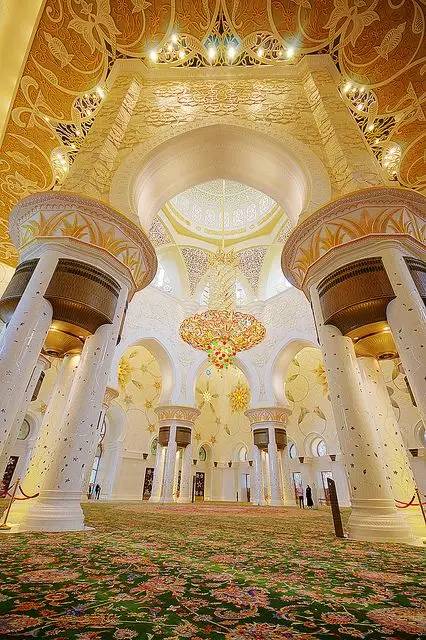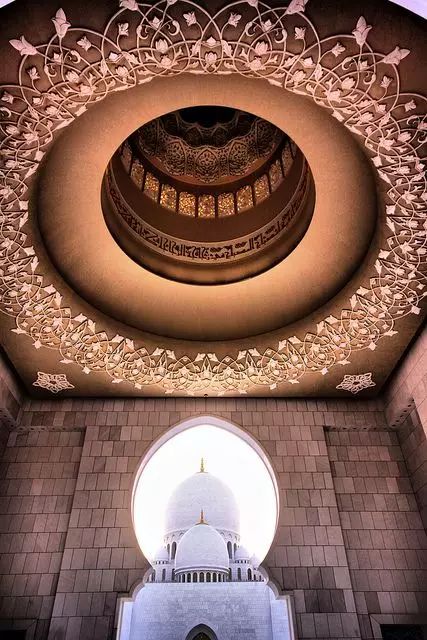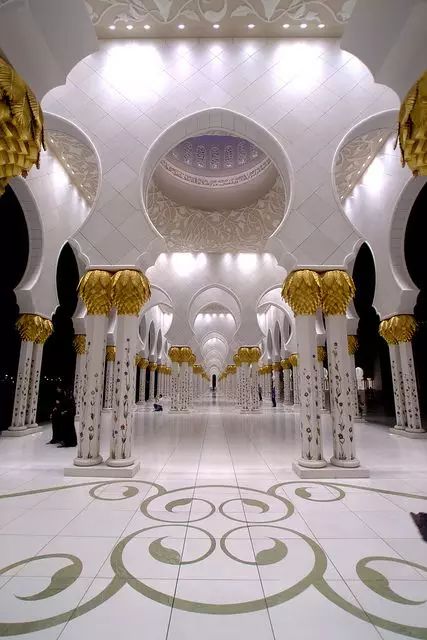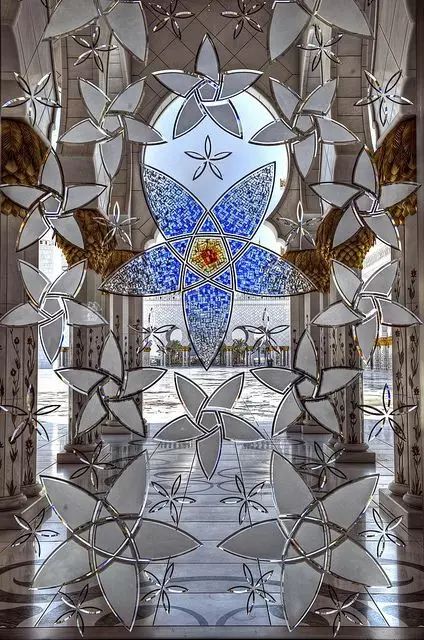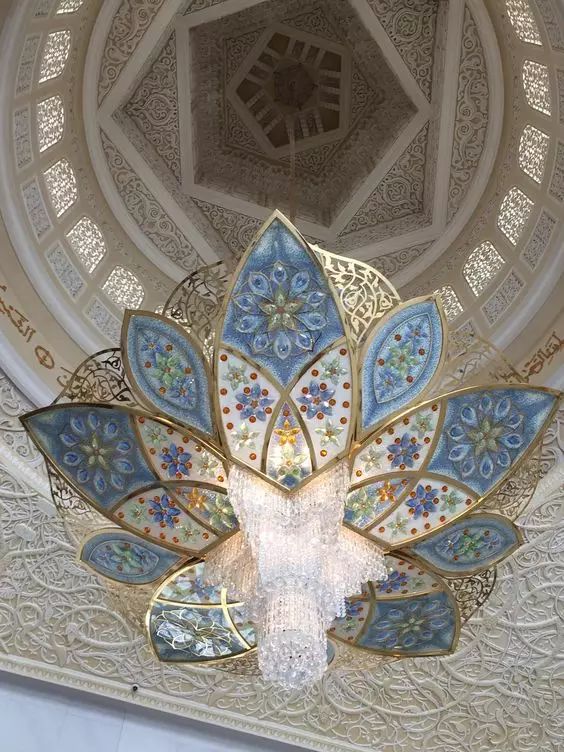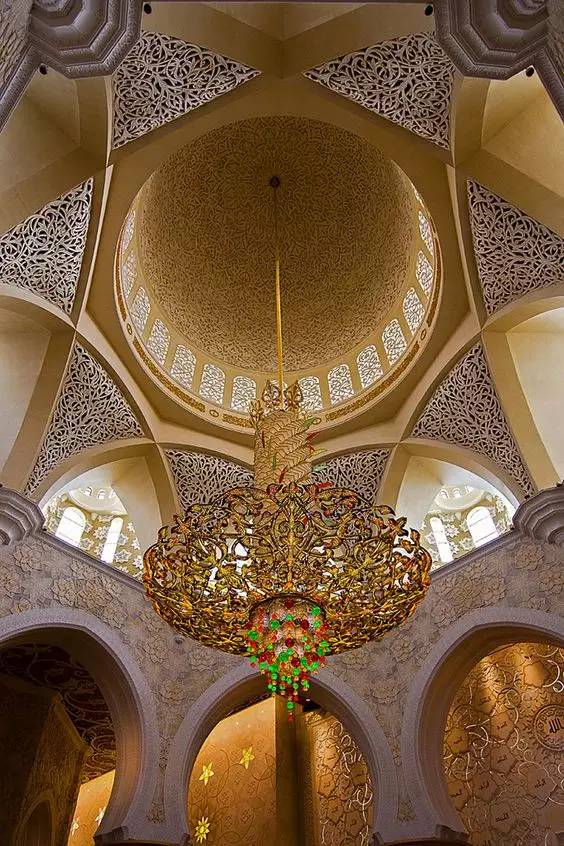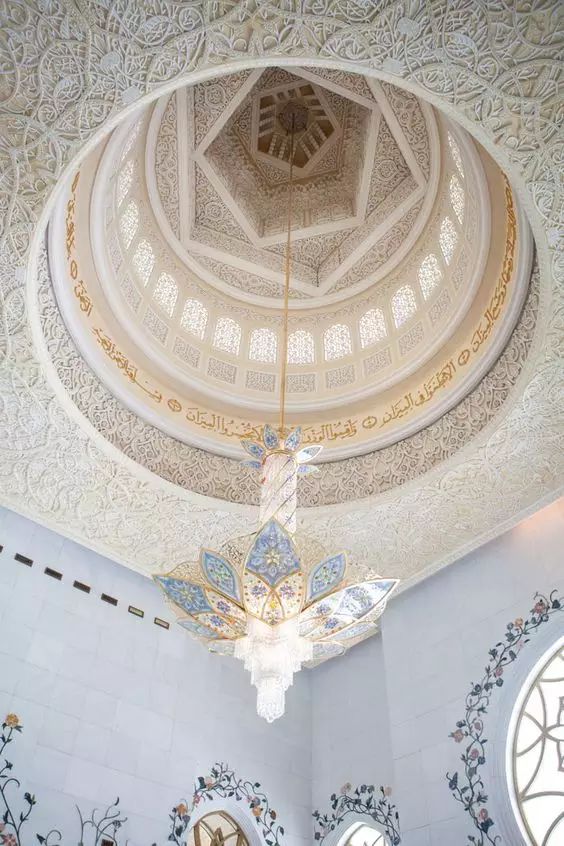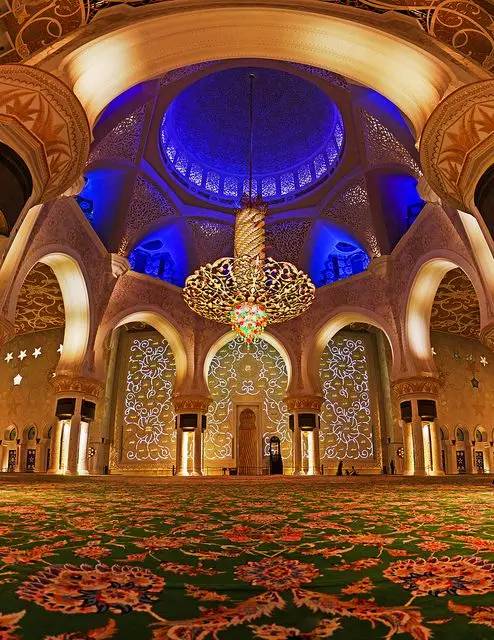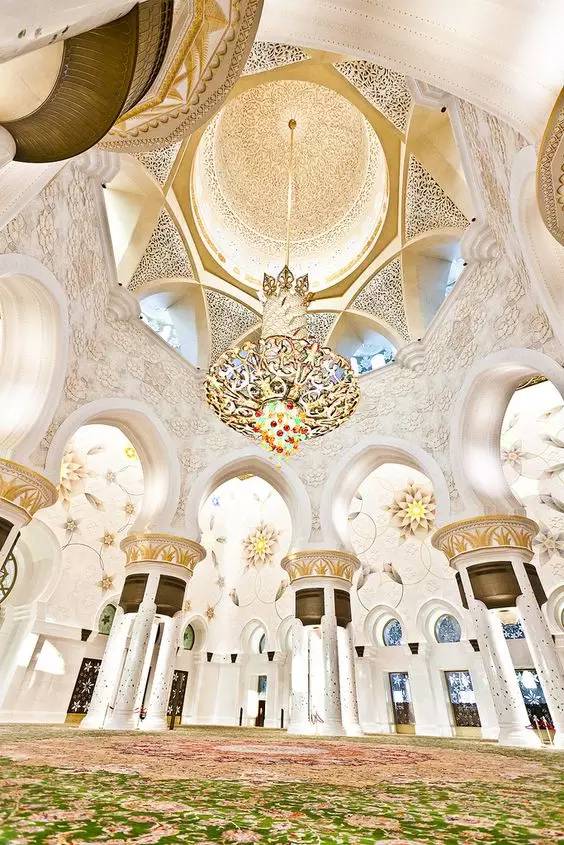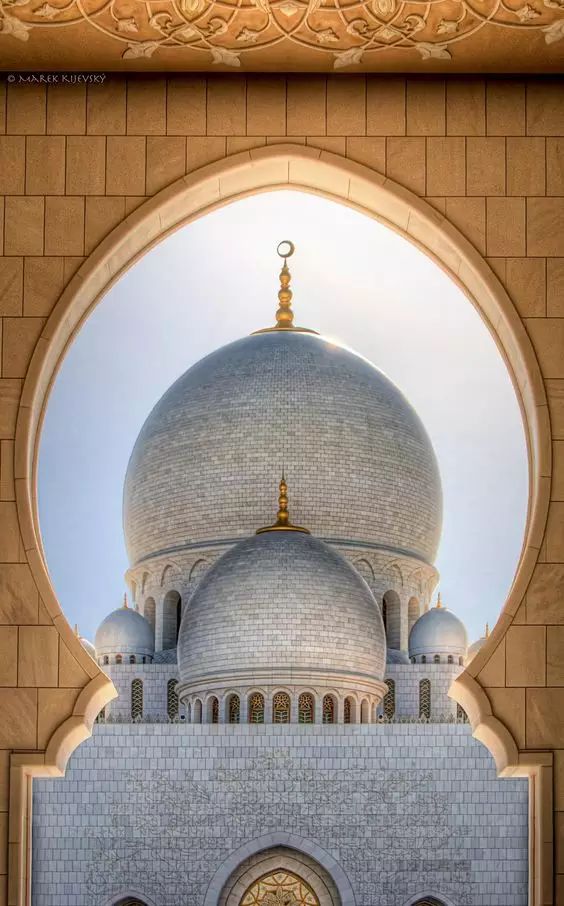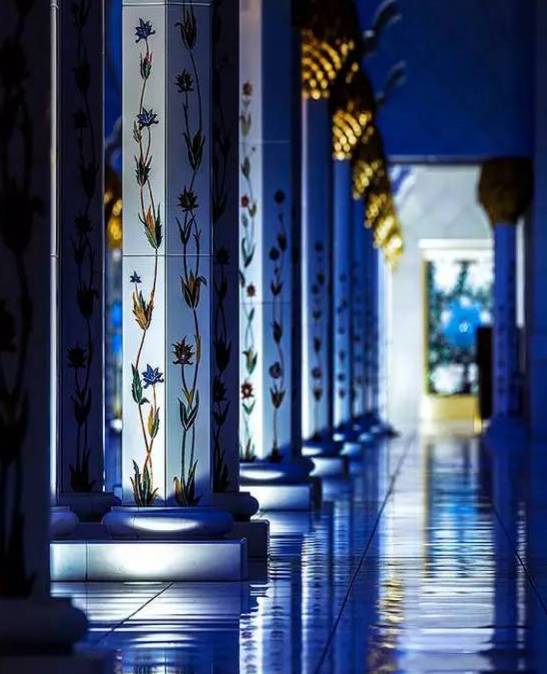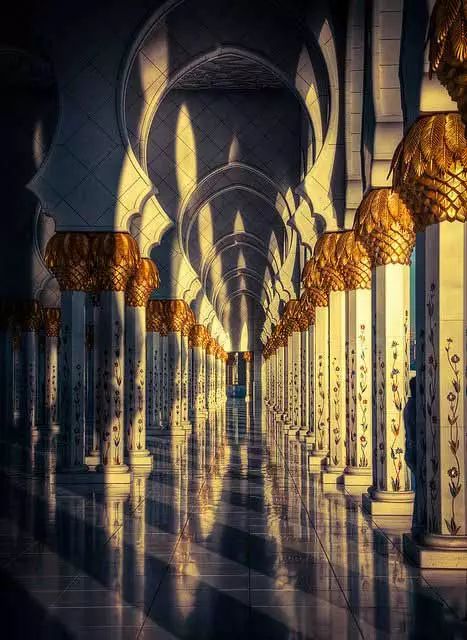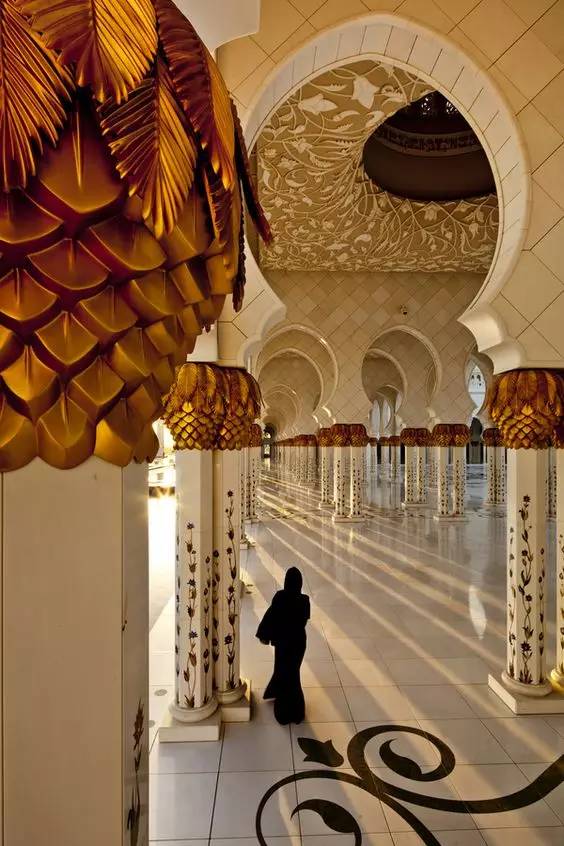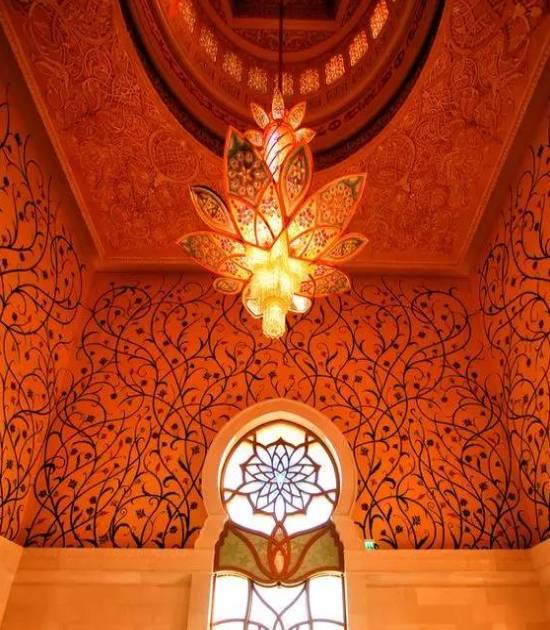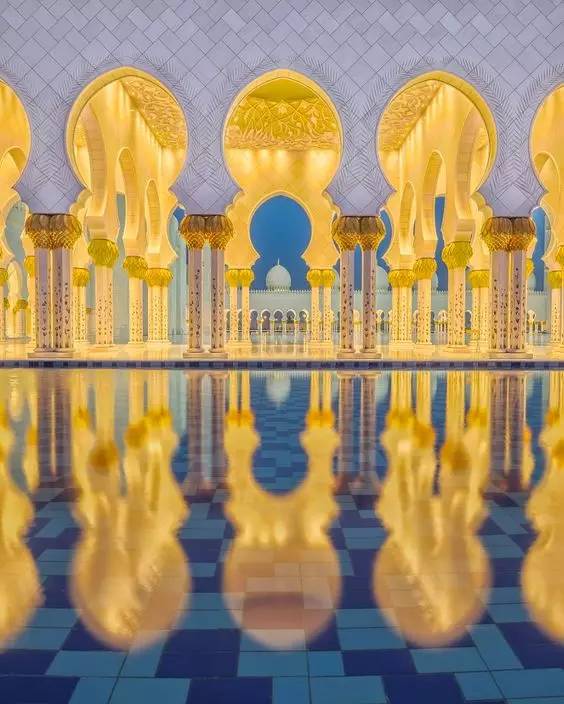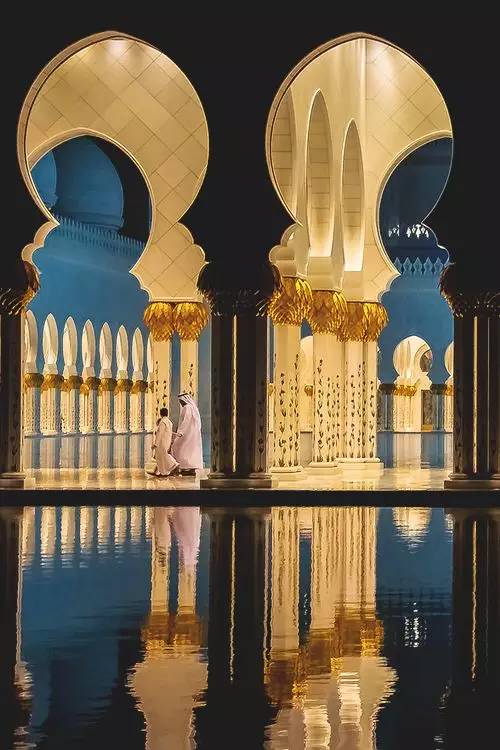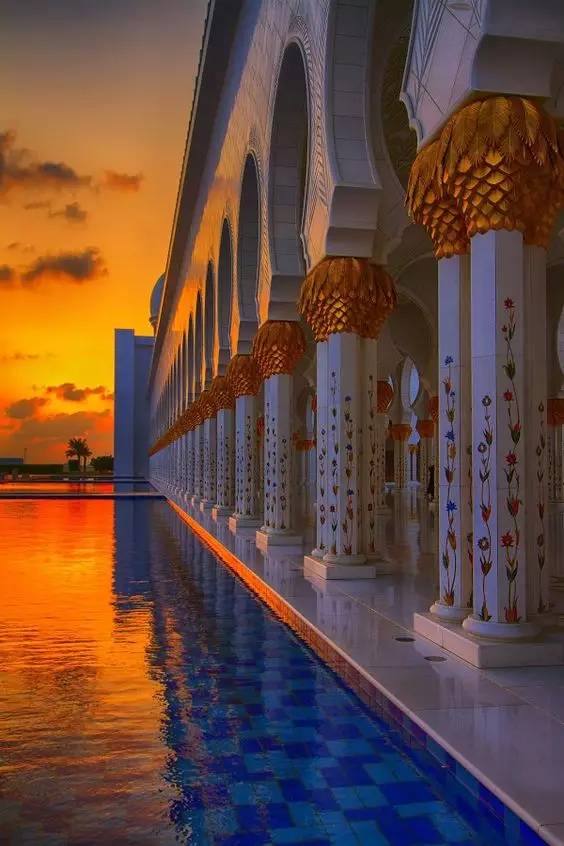 The sun and the light seemed to put on a colorful feather coat, which was suffocating.!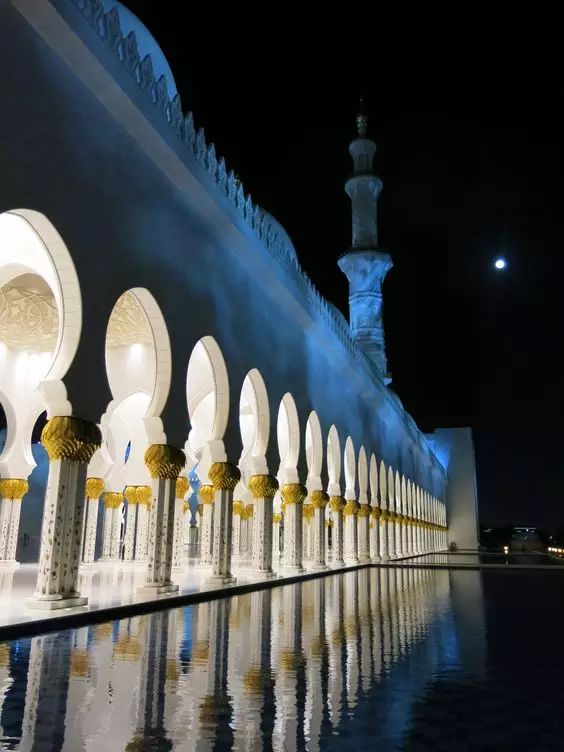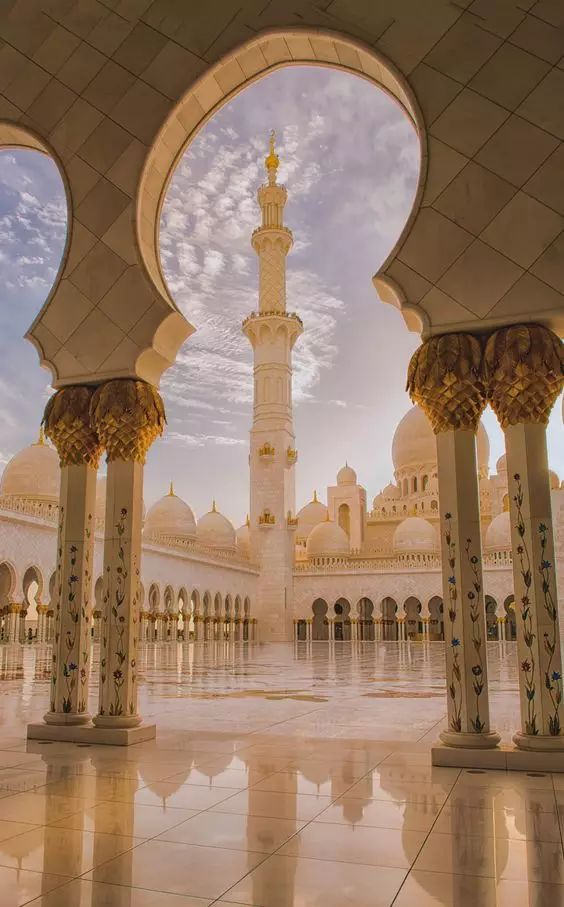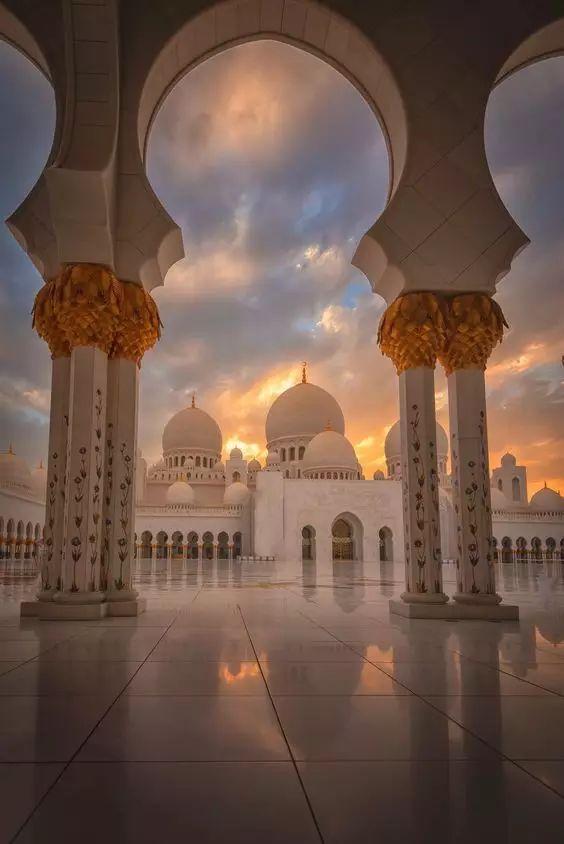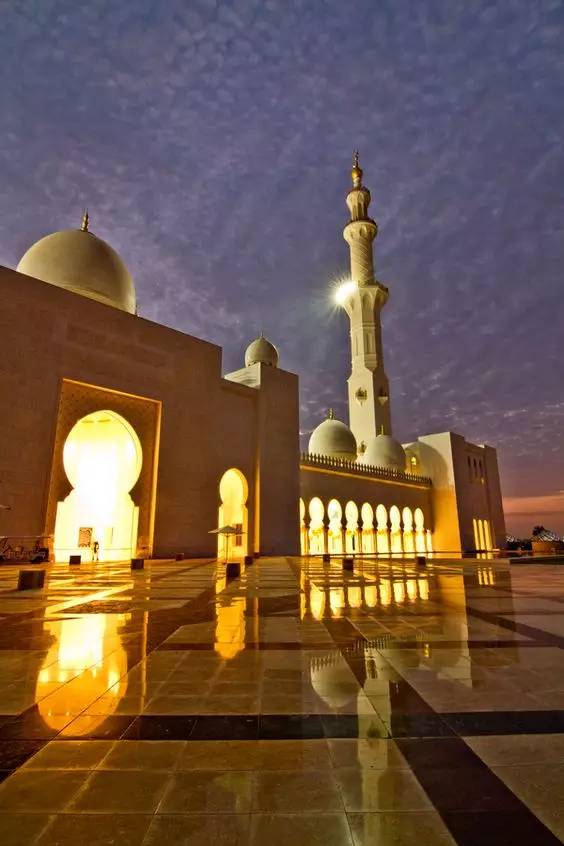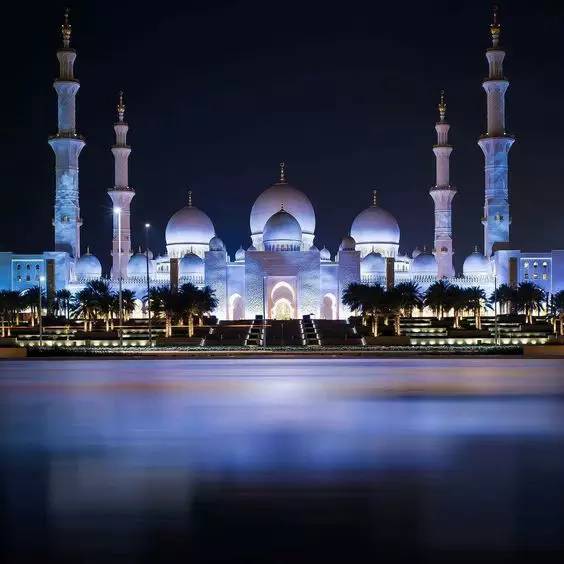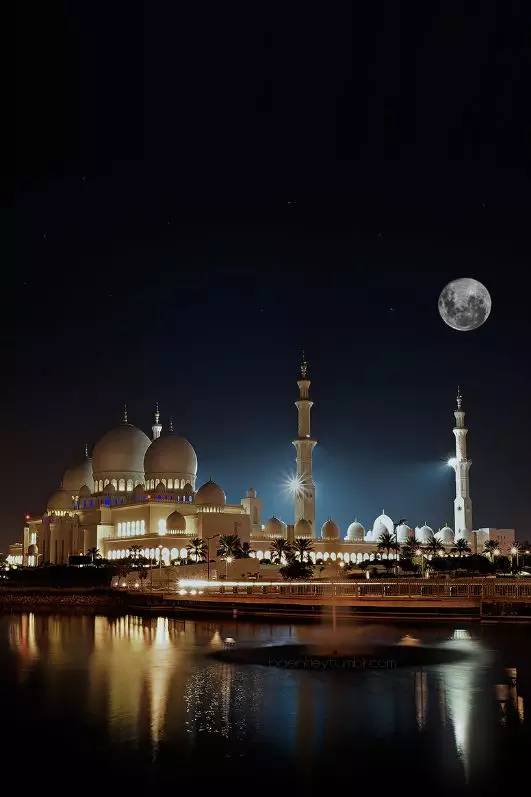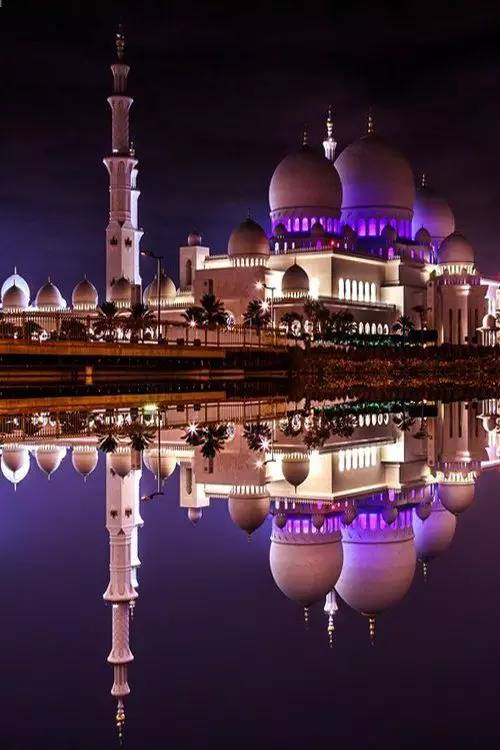 Does such a luxurious and solemn mosque have an impulse to see it?
Do n't hide it, share it with your friends, and let everyone open your eyes~
A jade temple costing $ 5.5 billion, a luxury that shocks the world!!

2017-04-06
Author Source of Jade
Source of data:
https://mp.weixin.qq.com/s/2pJaHtkPZHSYdPqNZ4I--Q?
Back To Top